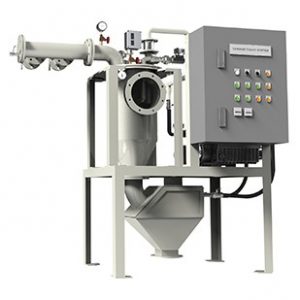 Possible to discharge waste water without a discharge pump.
Possible to operate by gravity type in temporary-use upon malfunctioning of the vacuum system.
As waste water does not reach to running part, easy maintenance and long lasting components are expected.
An obstacle trap equipped to toilet to prevent clogging of plumbing system from gloves, socks, newspaper etc.
The ventilation device is adopted to eliminate the odor of toilet.